Business Solutions
Alpha IT Solutions can offer your company the business services and management solutions that you need.
IT Security is a form of Problem Management. It looks to proactively prevent Incidents.

– UNKNOWN AUTHOR
Provided Solutions
Alpha IT Solutions offers the following to our clients
Each of these services is scalable and our staff will be able to advise you on the
right product for your needs.
Office 365 is a line of subscription services offered by Microsoft as part of the Microsoft Office product line. The brand encompasses plans that allow use of the Microsoft Office software suite over the life of the subscription, as well as cloud-based software-as-a-service products for business environments, such as hosted Exchange Server, Skype for Business Server, and SharePoint, among others. All Office 365 plans include automatic updates to their respective software at no additional charge, as opposed to conventional licenses for these programs—where new versions require purchase of a new license. Click the title link to find out more.
In information technology, a backup, or data backup is a copy of computer data taken and stored elsewhere so that it may be used to restore the original after a data loss event. The verb form, referring to the process of doing so, is "back up", whereas the noun and adjective form is "backup". Backups can be used to recover data after its loss from data deletion or corruption, or to recover data from an earlier time. Backups provide a simple form of disaster recovery; however not all backup systems are able to reconstitute a computer system or other complex configuration such as a computer cluster, active directory server, or database server. Click the title link to find out more.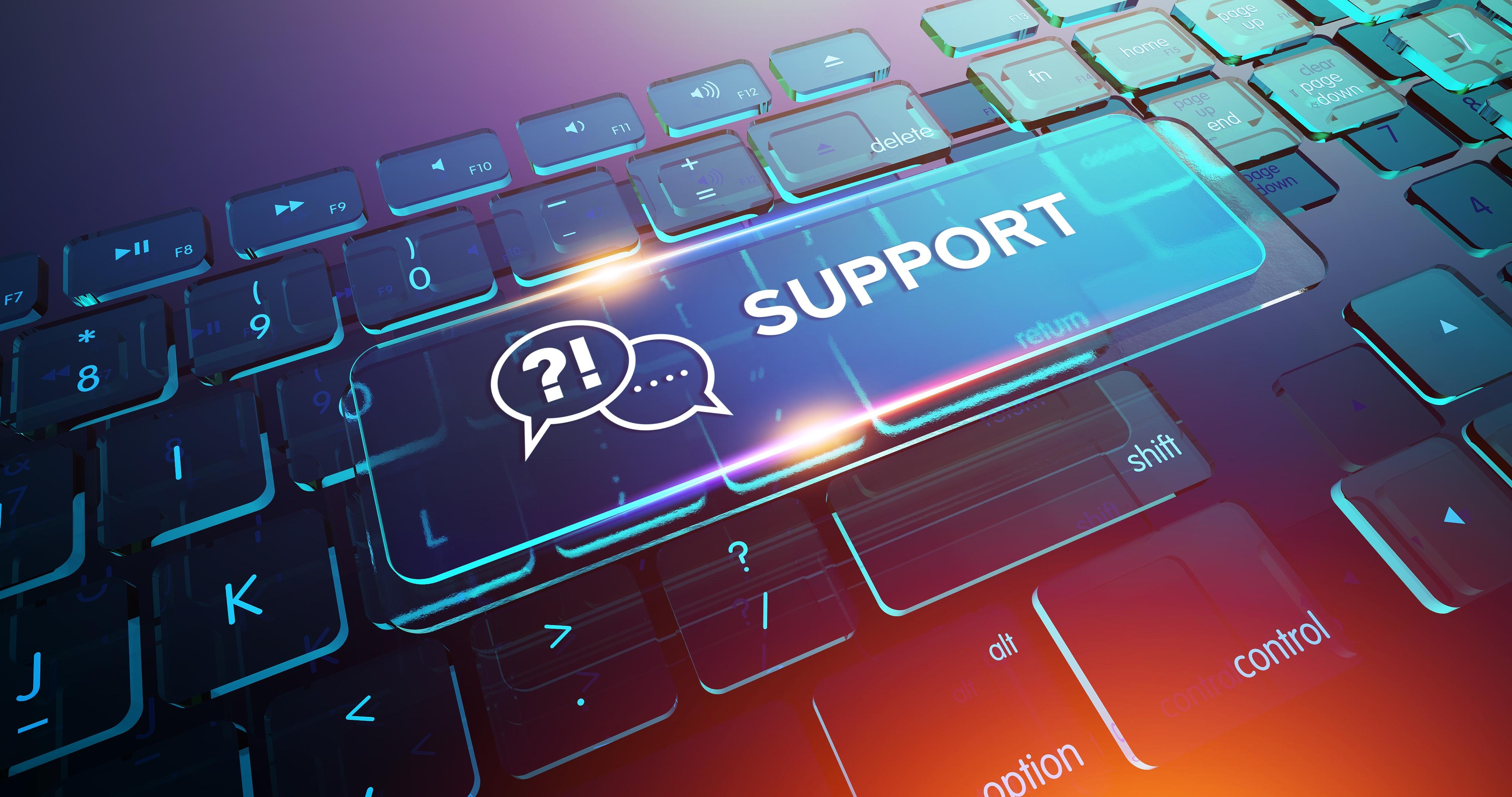 IT Support
The team here at Alpha IT have over 50 years experience between them and are at the ready to support all your business needs as required. A simple phone call could save you hours or even days of heartache around IT management. the best option by far it to allow a team of experts to sort your systems out for you. From account management to printer networking and backup solutions, Alpha IT Solutions has you covered.